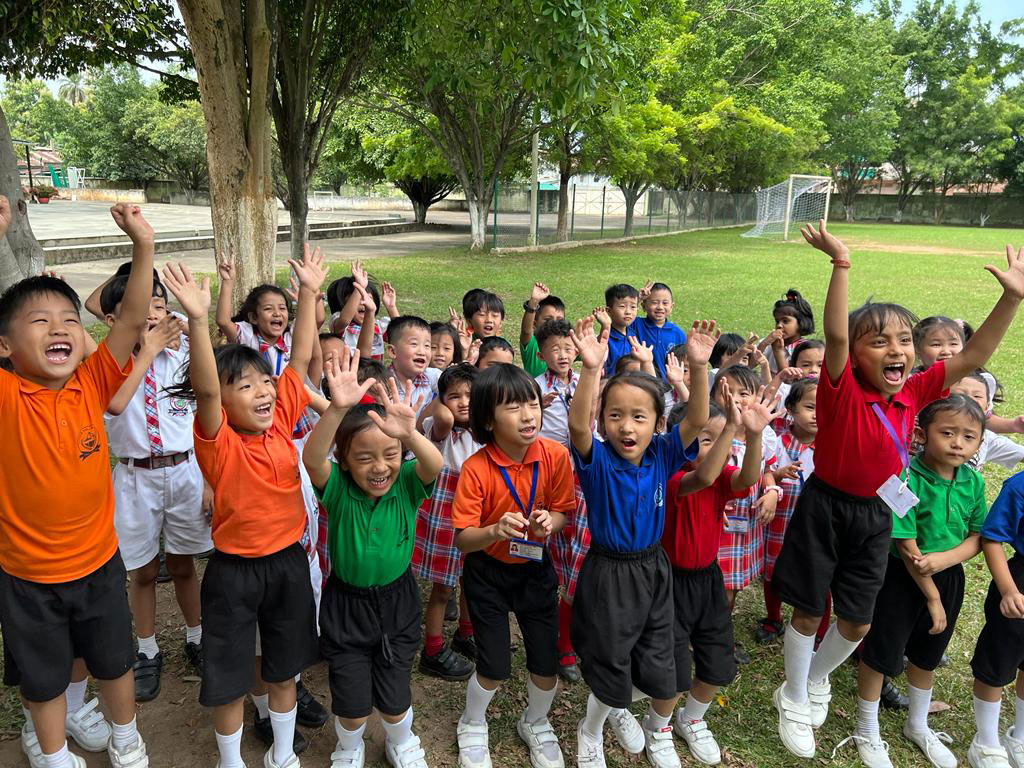 It is of paramount importance that we follow a holistic approach in the teaching-learning process. Thus, children are introduced to varied learning setups both inside and outside the classroom, which enables each child to explore their full potential. They are also provided with a range of opportunities and are nurtured by a team of multi-disciplined staff.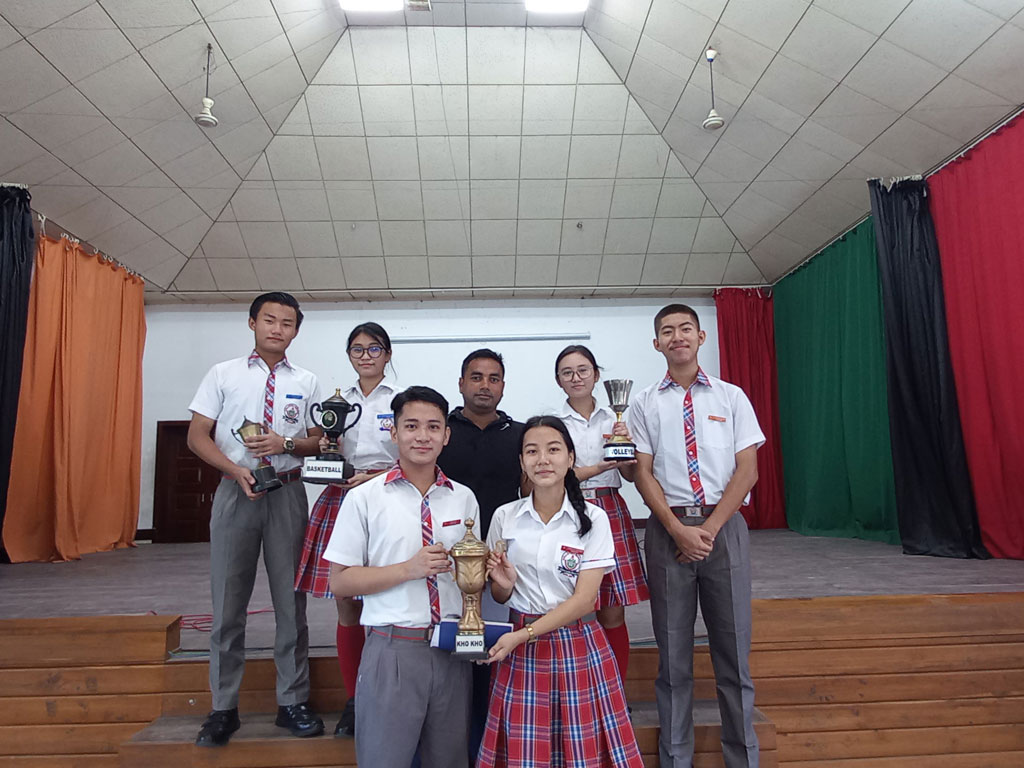 There is chaos without capable leaders. Students in Hollotoli School are entrusted with myriad responsibilities to inculcate in them the virtue of leadership so that they emerge as refined and sensible leaders. The school also goes beyond the curriculum to encourage each child and instill in them the qualities and characteristics of leadership.
We endeavour to bring forth responsible & sensible citizens. To imbibe a sense of moral obligation towards nature & society, the school initiates & encourages the students to participate in various projects and activities, so that a better world can be created. The school also ensures that each student gets equal opportunities for participation.
Hollotoli School, established in 2006, is recognised by the Government of Nagaland. The School is affiliated to Central Board of School Education (CBSE) since 2009, Vide affiliation no. 1430012.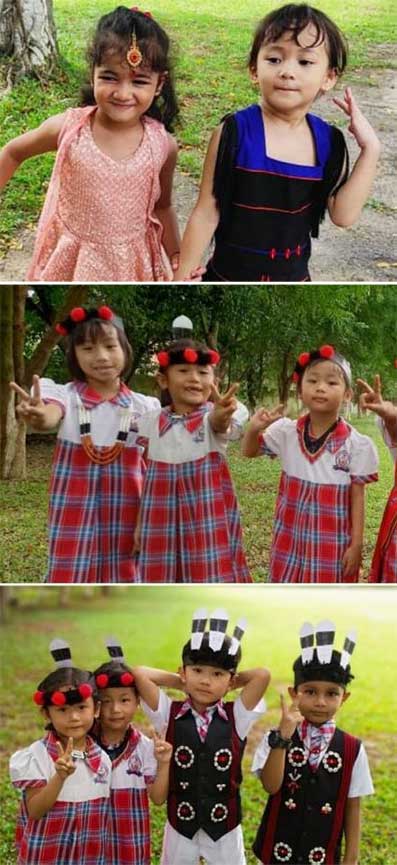 Hollotoli School is committed to provide accessible quality education that nurtures individuals in innovative and inspiring ways to achieve their potential. 
Our Vision is to ensure that our children leave the school with:
• A set of moral values
• A set of basic skills
The school motto – "Shine with Honour" – embodies the essence of discipline, hard-work and fair play. It also endorses its belief in all-round excellence.
Hollotoli School, established in 2006, is recognised by the Government of Nagaland. The School is affiliated to Central Board of School Education (CBSE)